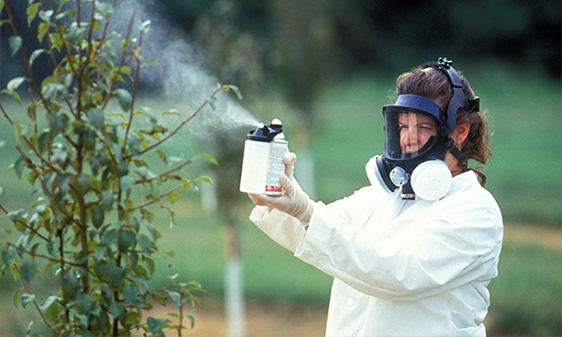 About Us
Over 10 years ago, HACCPtraining org was started in an effort to provide affordable effective and accessible training options for people working in food processing and handling. We recognized that the time and money being devoted to meeting client and regulatory standards for HACCP was a huge burden for many companies Working with well known authors like Roy Costa and some of the largest and best-known food safety subject matter experts in NA we have created a variety of HACCP materials in an effort to serve you better.
New/Existing Employees

New/Existing Management Team

Recgnoized by the International HACCP Alliance.
Frequently Asked Questions
Simply click the purchase now button select the type and number of courses you would like to take and enter in your credit card information-purchase usually takes less than five minutes. Once it has been processed a pin and password are automatically sent.
Our courses have been used successfully by multiple regulatory and auditing bodies with their own clients to help them meet mandated HACCP training requirements for their food safety plans.
All of our courses with the exception of HACCP Basics for Food Handlers are recognized by the International HACCP Alliance, and are equivalent to a 2 day classroom course.
We can create this on a single manual invoice, or if you need to purchase courses immediately, each group of courses needs to be purchased from each site individually.